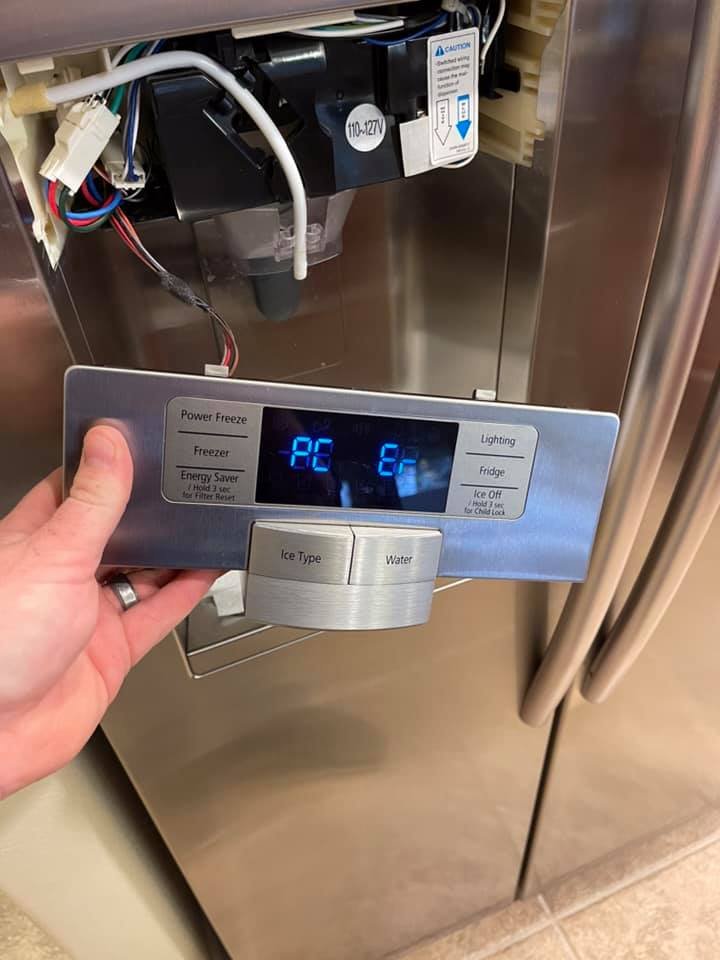 Best Refrigerator Repair In Oceanside
Oceanside Appliance Repairs provides affordable refrigerator repair in Oceanside and nearby locations.  Our factory-trained technicians are always prepared with an extensive inventory of parts for every house call, making professional appliance repair in Oceanside quick and easy. No matter what type of refrigerator is in your home, our team can get it repaired the same day. We repair all refrigerator models and brands. 
Our appliance repair knowledge includes over 20 years of repairing appliances in San Diego. Over the years, Oceanside Appliance Repairs has earned a reputation for honesty, affordability, and reliability. Our certified appliance technicians service tenants, landlords, and businesses in North County San Diego. We always focus on providing top customer service and the most affordable price for appliance repair service in San Diego.
Common Refrigerator Repairs We Provide In Oceanside
Freezer Repair
Refrigerator Ice Maker Repair
Refrigerator Making Loud Noise
Refrigerator Compressor Repair
Control Board Repair
Refrigerator Thermostat
and Many More refrigerator Repairs 
Types of Refrigerators We Repair
Oceanside Appliance Repairs work on a variety of refrigerators. From commercial to domestic refrigerator brands. We can ensure your refrigerator operates smoothly again. The following list of refrigerators we repair on a daily basis. 
Commercial Refrigerator Repair
Built-In Refrigerators 
Top freezer refrigerators
French Door Refrigerators
Bottom Freezer Refrigerators
Side-By-Side Refrigerators
Compact Refrigerators
Freezerless Refrigerator
Four Door Refrigerators
Stove Repair In Oceanside
Cooktop Repair In Oceanside
& Many More Appliance Services. 
2645 Pacific Drive, Oceanside Ca 92056
info@oceansideappliancerepair.com